A True Hero

o

f
Efficiency.
We develop beautifully designed custom software, created to work exactly the way you need it to. Your business is unique, so we create software to match, allowing staff to get their work done easier, faster and with fewer mistakes.
What could you start doing better if you didn't have to squeeze your business into someone else's software?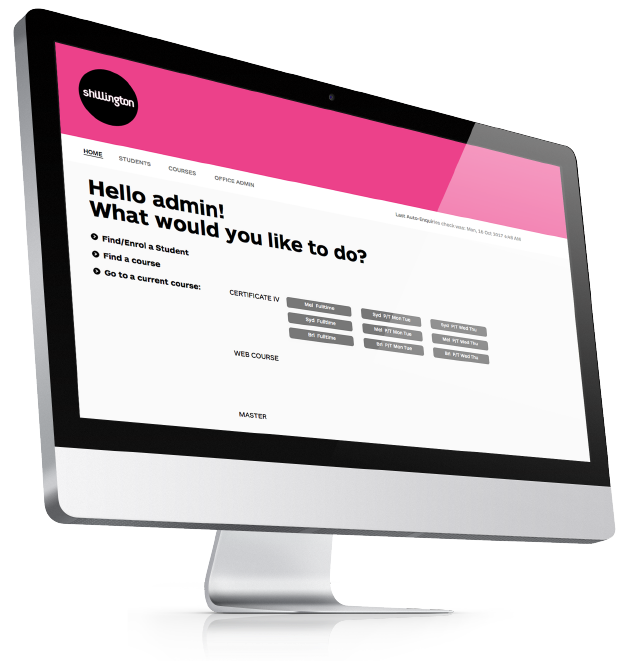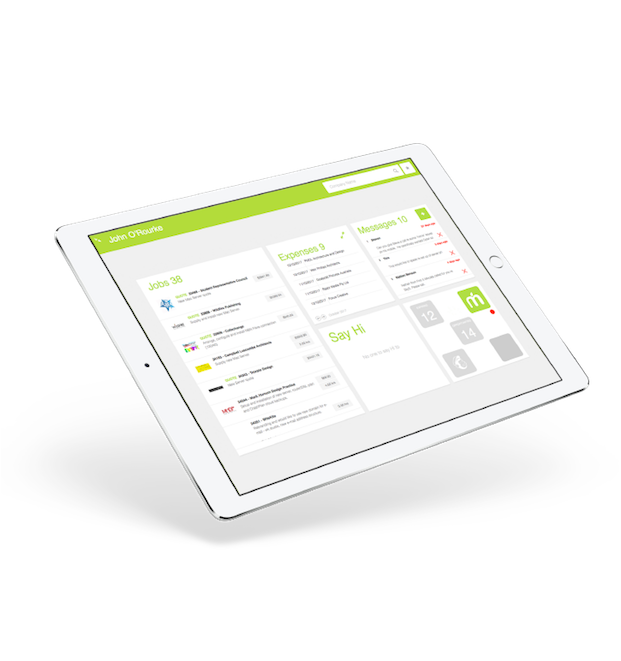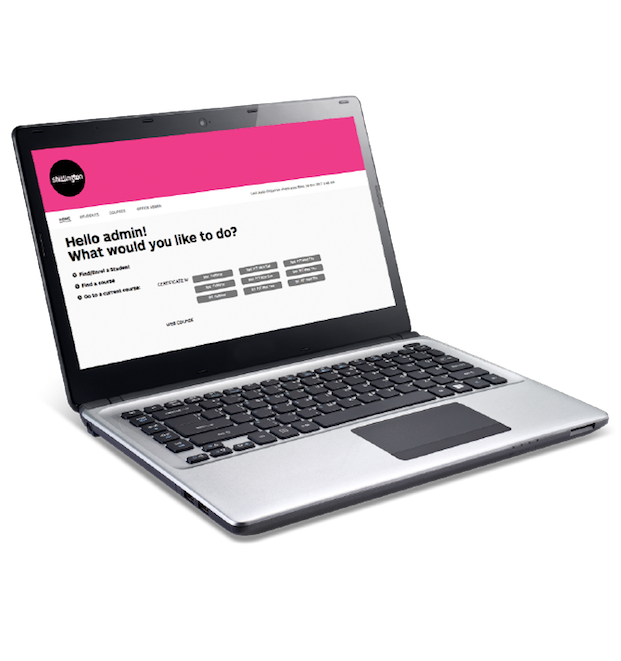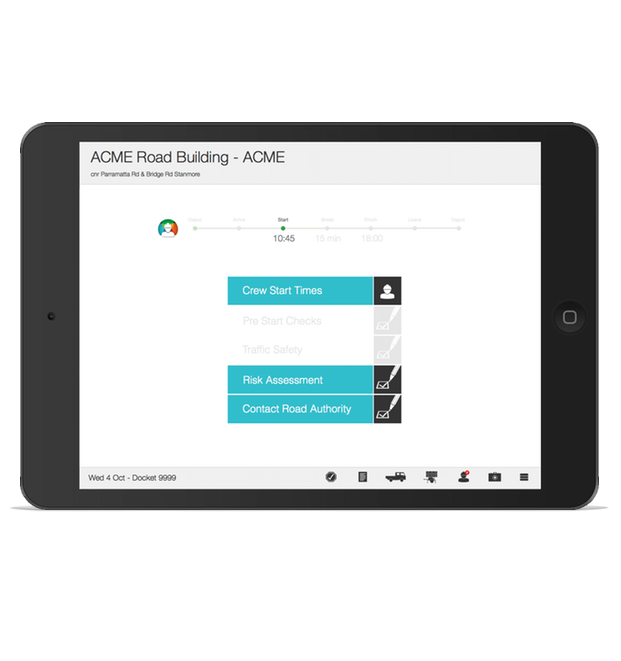 Strike out
Strike free of the limitations of other people's software or unreliable spreadsheets and work to your full potential.
Be efficient
Forge a single interface everyone can access from anywhere and eliminate errors. No more double entry, lost paperwork or impossible handwriting.
Deliver more
Streamline your processes and instantly channel information where it needs to be. Delight your customers with your speed and accuracy.
We develop custom software in FileMaker

No Restrictions
FileMaker apps work seamlessly on PCs and Macs.

Go Mobile
Work anywhere with cloud access for tablets and mobiles (iOS and Android).

Integrate
Push or pull data from other software via APIs to access your information through a single interface.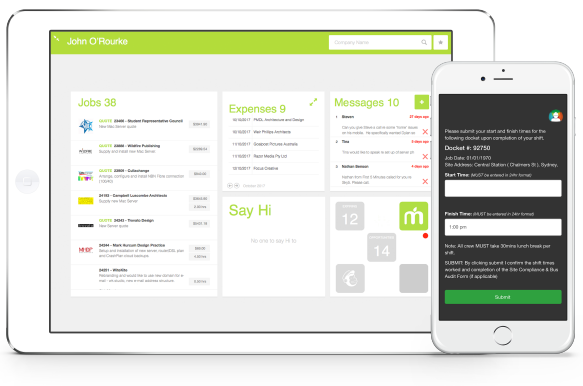 We play nicely with...