How we work
We are custom software developers who enjoy working with people to solve their business problems. Our best days are when a client tells us they don't know how they ran their business before we developed their app. Getting to that level requires more than knowing how to craft great code.
We get there by understanding that a successful software project begins with people, so you have to know how to work with people and to ask the right questions. It helps that we have worked in so many different industries, so we're sharing best practice with our clients.
Our apps are elegant and sharp, with a focus on design, never cluttered with unnecessary features.
Working Together
Talking
Software is only finished when it solves exactly the right problem. We start by learning all about your business, so we can sculpt the app to the way you work.
Designing
We map out an app that takes the shortest distance between any two points, scrapping any redundant steps. And we design an interface that people will enjoy using.
Testing
We bring the software into your world to make sure it works. We take feedback from your people on the front line and polish the changes that will make your app perfect.
Delivery
We take your app live, making sure your team has the training and support you need for a seamless transition. You'll be amazed how quickly we get here after our first meeting.
Beautiful Interfaces
Developers aren't always known for their appreciation of aesthetics—spending your days forging lines of code can skew your sense of what's beautiful. But there is something special that happens when an app feels balanced, when it's a pleasure to use and, yes, nice to look at. People start to want to use it; they don't put off coming to the app to enter or to get the information they need. They take care about what they're inputting and they take the time to study the reports the software gives them and consider what to do.
The software you use is a reflection of your brand and your investment in the productivity and happiness of your people. Custom software doesn't have to be brutal in appearance to be elegantly functional. At AppSmith, we consider developing a beautiful interface to be an integral part of the brief.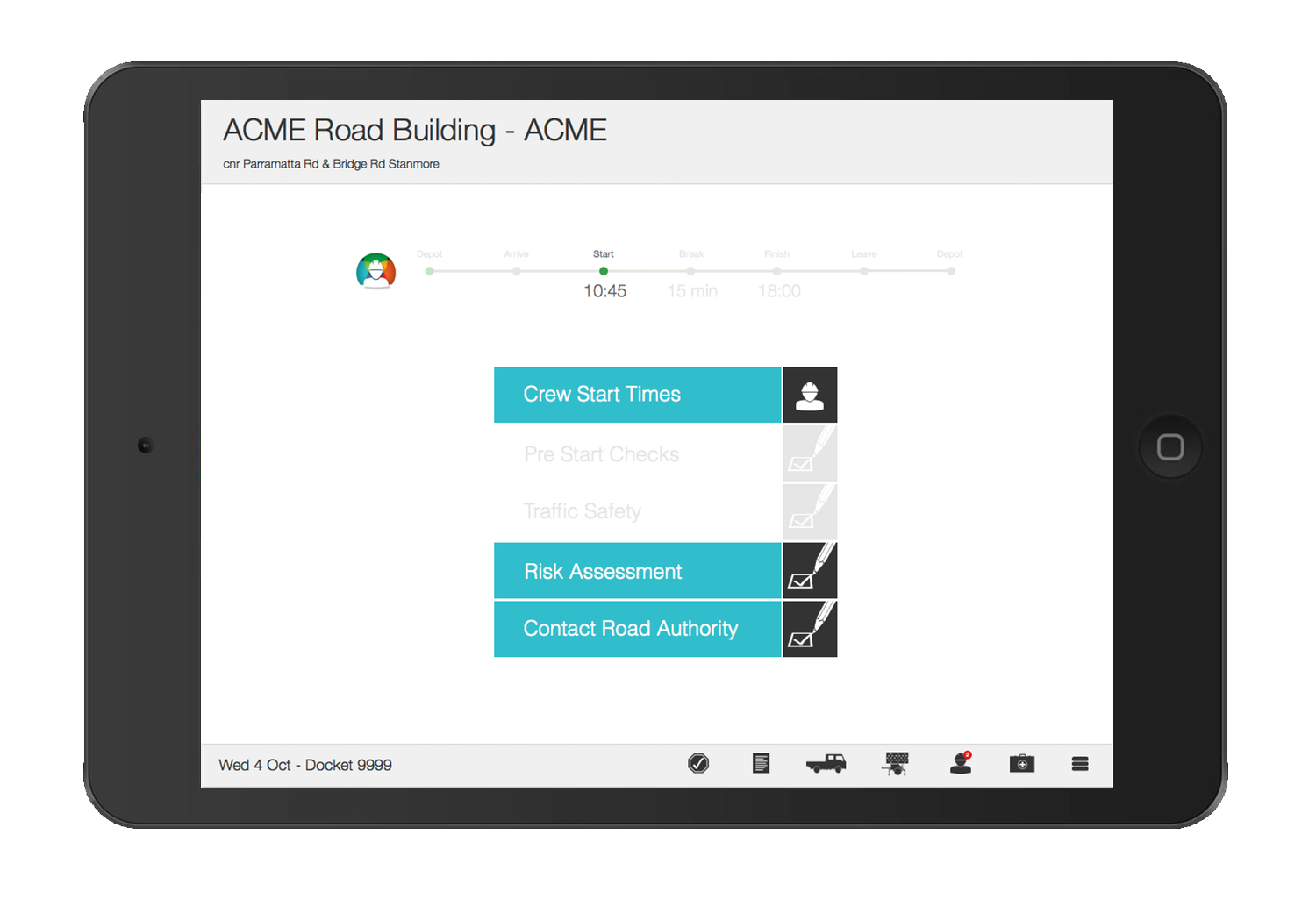 Transform Your Business
The right software allows you to make refined decisions. It makes it possible to deliver faster and more accurately. It allows you to get more done with fewer errors, to hammer out inefficiencies, to scrap costs. You can mine it for business intelligence that will sharpen your competitive edge.
Great software will solidify the strengths in your business and find the weaknesses before your competitors do. We craft that software for the companies that are ready for change, ready for greater efficiency, ready to do better for their customers and their people.